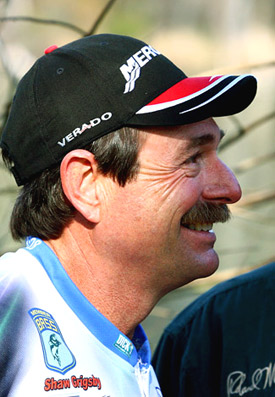 Man, is it ever tough getting the show out! Everything seems to be conspiring against it each week! Never fear however, because this weeks show features a KILLER interview with Shaw Grigsby, Bassmaster Elite pro and host of "One More Cast" on Versus network!

This weeks links:
* Your pocket knife a terrorist threat?

* The home page for all things Shaw!
Podcast: Play in new window | Download